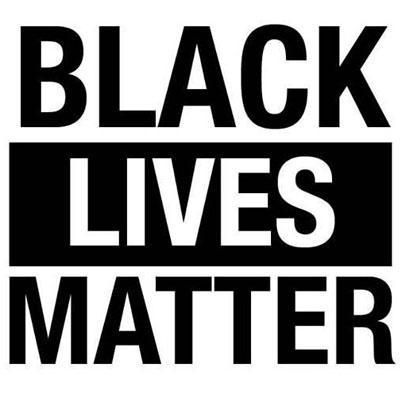 The Ministers, Children & Youth Pastors, and Elders of Witham United Reformed Church condemn all forms of racism and will not tolerate any form of racist behaviour or language. We stand with our Black friends in calling for a complete end to all forms of racial discrimination and injustice, and will not stop until this is achieved.
BLACK LIVES MATTER
Covid-19 service update
31st October 2020: Under Government regulations, there will be no in person worship from 2nd November to 2nd December.
Tuesday Praise will NOT restart on 3rd November.
Please note that due to the coronavirus all other events, are cancelled until further notice.
The Centre office email is checked regularly so if you need help or are self-isolating please do let us know on info@withamurc.org.uk.
You can continue to view and listen to services on the Services page, or via the Facebook.
The church buildings are otherwise currently closed to everyone, and the telephone is now monitored.
The church has left the building!
Being a Christian is more than just an instantaneous conversion – it is a daily process whereby you grow to be more and more like Christ.
Darkness cannot drive out darkness; only light can do that. Hate cannot drive out hate; only love can do that.
God cannot give us a happiness and peace apart from Himself, because it is not there. There is no such thing.